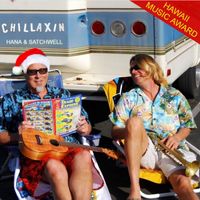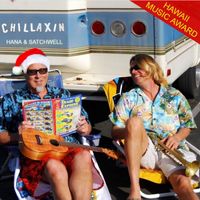 My life has been both tragic but many many times more beautiful - loving my family and God.
When I first heard the Beach Boys harmonies as a 12-year old kid I was immediately crying because I knew then that there was still beauty in the world. Here's my homage to them.
All words, music, vocals, instruments, production by Ricky Hana.

Lyrics
Time to say goodbye
Aloha Oe
There's no more worries
Time to go home